Team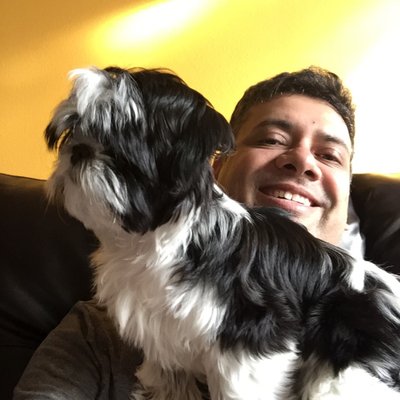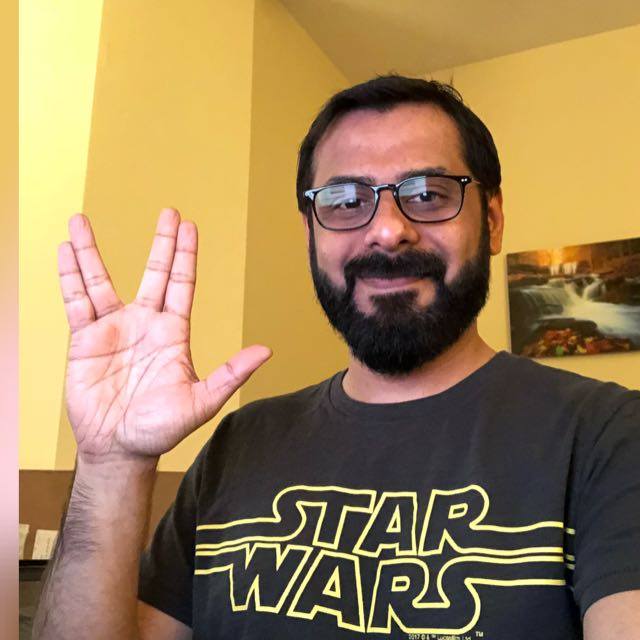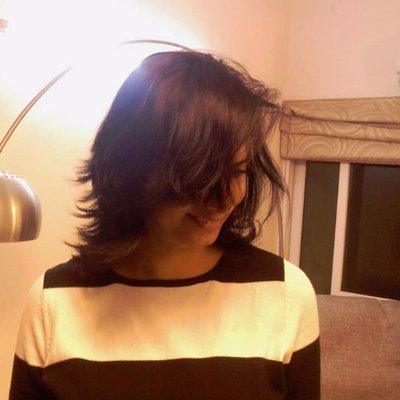 Hey there! What's up?
We are the "indies" behind Red Goose, Marvin, Satie, and Sonica. We have each been into web, mobile, and other type of software development since the start of 2002.
Can we help you in anyway?
Our official Twitter handle is @redgooseapps—which is also where we hand out discount coupons. Say hi or DM us!
For formal customer or developer support please head over here.
The Red Goose project has been built using Toucaan.