Team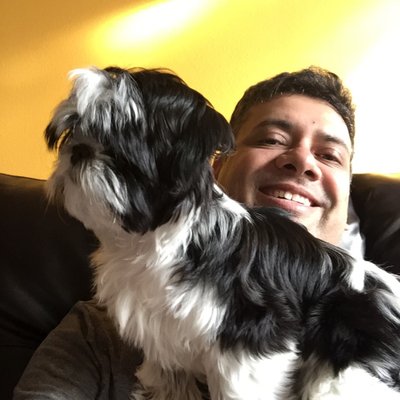 Hey there! What's up?
I am @marvindanig–the "indie developer" behind Red Goose. I have been into web and app development since 2007. Can I help you in anyway?
Our official Twitter handle is @redgooseapp , which is also where we share friendly discount coupons. Feel free to DM us for one.
For formal customer or developer support please head over here.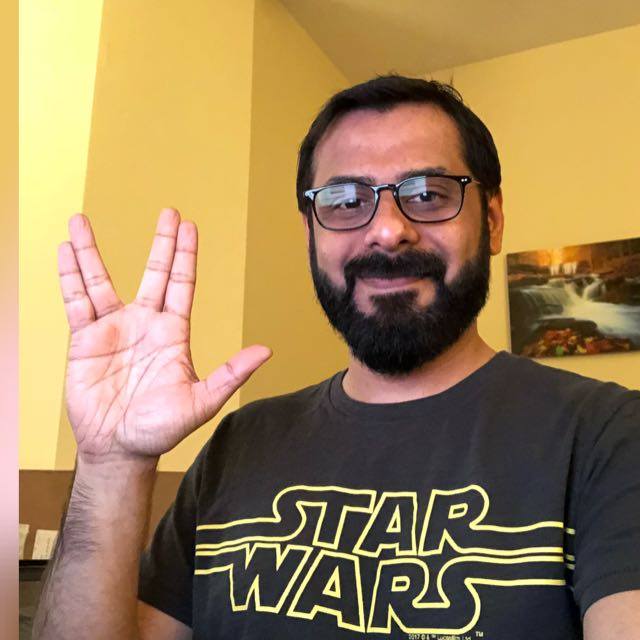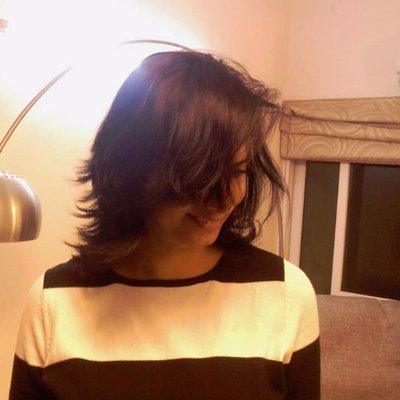 The Red Goose project has been built with the help of several friends and family. Here's a special thanks to @satie, @sonicaaaa, @mjustin, the entireMega Maker community for helping me to get up and running.